Walnut Creek Preserve


Over 50 miles of private trails are maintained for Walnut Creek Preserve's owners and their guests to ride and hike in this beautiful equestrian community at the base of the Blue Ridge Mountains.

Walnut Creek Preserve is in a four-season location with spectacular autumn color. Yet thanks to the "isothermal belt", a unique climate zone that results in moderate temperatures, this area experiences little snow and ice. Warm summer days almost always begin and end with cool mountain breezes. There are very few days, summer or winter, when riding or hiking is uncomfortable. This is a wonderful place to live

Walnut Creek Preserve in northern Polk County, NC lies between the golf community of Lake Lure just to its north and the equestrian community of Columbus/Tryon to its south. The area is known for its horse farms and excellent equestrian medical facilities as well as for its moderate climate and beautiful scenery. Rolling hills in the foreground, high mountains in the background make this area one of North Carolina's favorite places to live. The area has been put on the horse community map with the development of the Tryon International Equestrian Center, just fifteen minutes south of Walnut Creek Preserve. This extraordinary facility attracts horse lovers and competitors from around the world and continues to expand its venues, offering exciting spectator events throughout the year.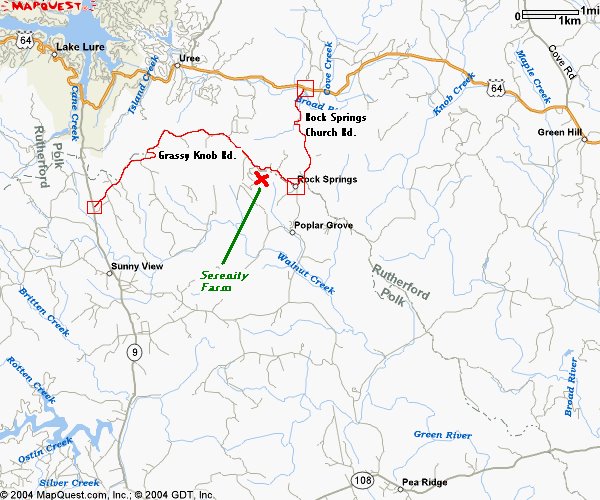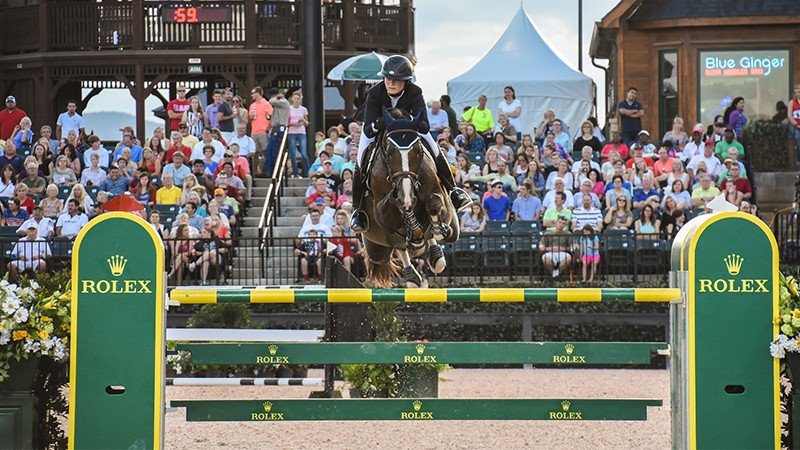 Tryon International Equestrian Center is a world-class lifestyle destination for equestrian enthusiasts. Located in the rolling foothills of North Carolina's Blue Ridge Mountain Range, we welcome you to visit us at:
4066 Pea Ridge Rd.
Mill Spring, NC 28756 Ph: (828) 863-1000 -
See more at: http://tryon.coth.com/